DIY (Do-It-Yourself) home improvement is a popular trend for homeowners looking to improve the look, function, and value of their homes. Many people are interested in taking on home improvement projects themselves rather than hiring a professional to save money or learn new skills. However, for beginners, DIY can be daunting, and the mistakes can be costly. In this article, I will explain the concept of DIY home improvement and offer some tips and tricks for beginners.
First, it's important to understand what DIY home improvement means. DIY home improvement refers to the practice of completing home improvement projects yourself, without the help of a professional contractor. This can include anything from painting a room to remodelling a kitchen, installing new flooring, building a deck, etc. DIY home improvement projects can save homeowners a significant amount of money, but they require time, effort, and often a significant amount of research and planning.
If you're new to DIY home improvement, there are a few key tips and tricks you should keep in mind before you get started:
1. Start Small: If you're new to DIY, it's important to start with small, manageable projects. This will help you build your skills and confidence before you move on to more complex projects. Some examples of small DIY projects include painting a room, installing new cabinet hardware, or replacing light fixtures.
2. Do Your Research: Before you start any DIY project, it's important to do your research. This can include reading books or online tutorials, watching videos, or consulting with experts. You'll want to make sure you understand the tools and materials you'll need, as well as any potential challenges or risks associated with the project.
3. Invest in Quality Tools: One of the keys to successful DIY home improvement is investing in quality tools. While it may be tempting to save money by buying the cheapest tools available, this can lead to frustration and even safety risks. Look for tools that are durable, easy to use, and designed for the specific project you're working on.
4. Safety First: Safety should always be your top priority when working on DIY home priority improvement projects. This means wearing protective gear like goggles, gloves, and masks when necessary, as well as following all safety instructions and guidelines for the tools and materials you're using. If you're not comfortable with a particular tool or task, it's always better to seek help from a professional rather than risk injury.
5. Take Your Time: DIY home improvement projects can be time-consuming, so it's important to take your time and work at a comfortable pace. Rushing through a project can lead to mistakes or accidents, so be patient and work at a pace that feels manageable for you.
Here are some popular DIY home improvement projects that you can undertake to improve the look and functionality of your home.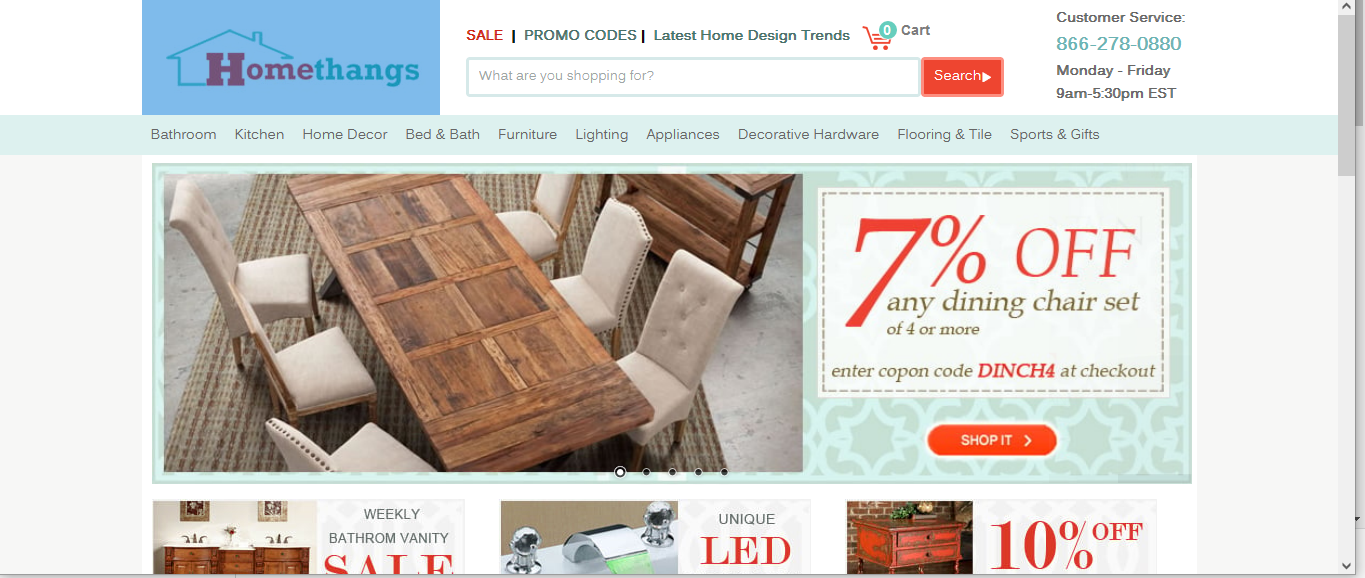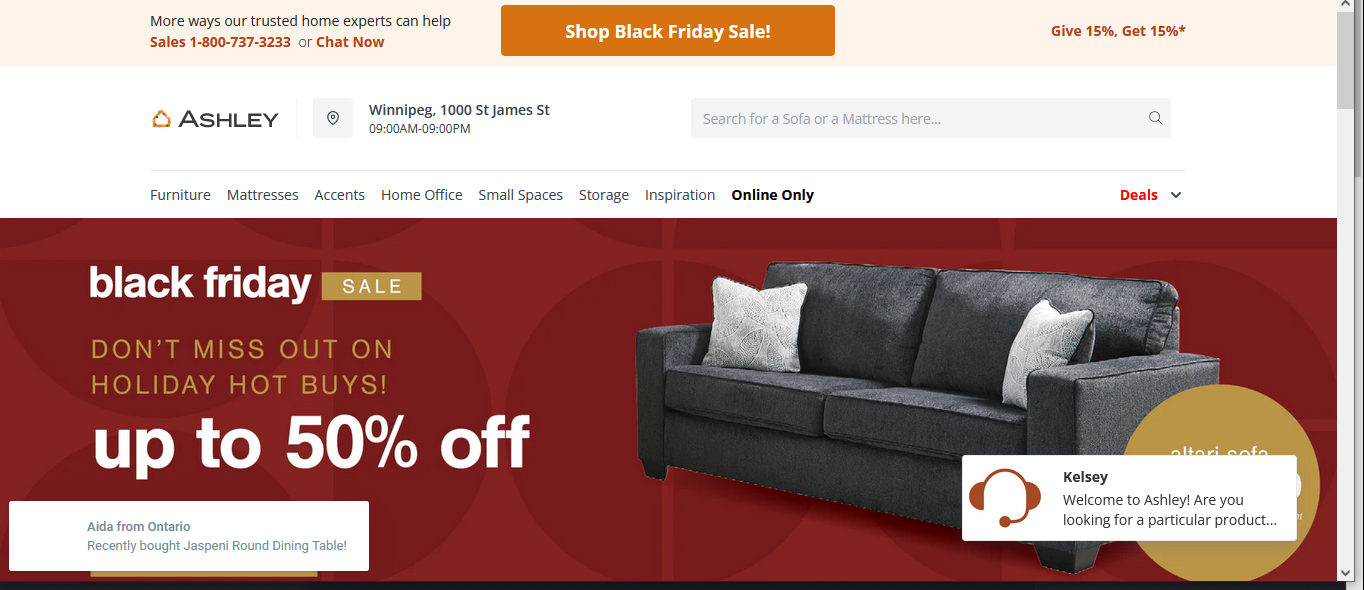 Conclusion
These are just a few examples of the popular DIY home improvement projects that homeowners undertake. When considering any home improvement project, it is important to carefully research the project, gather all necessary tools and supplies, and follow all safety guidelines.
Additionally, some projects may require permits or professional assistance, so it is important to check with your local building department or consult with a professional if you are unsure.